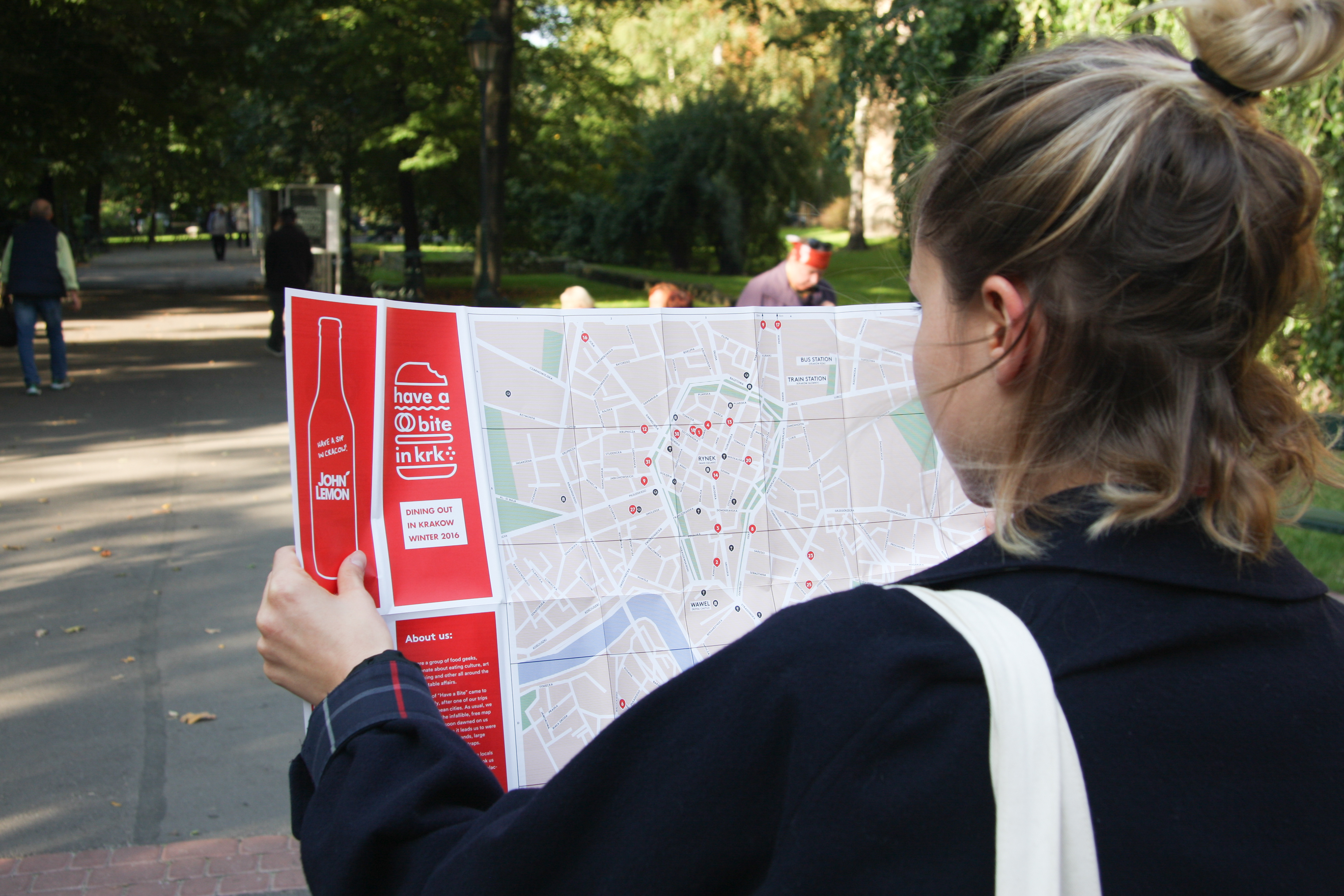 The campaign

Have a Bite 32 is a campaign to promote the best places to eat and drink in a city. It consists of a carefully-curated printed guide, interactive online map and social media campaign. I was responsible for the strategy, art direction and management of the campaign. I also designed the printed guide.
The audience
The campaign targets 3 groups who are already interested in the local food culture, but for very different reasons.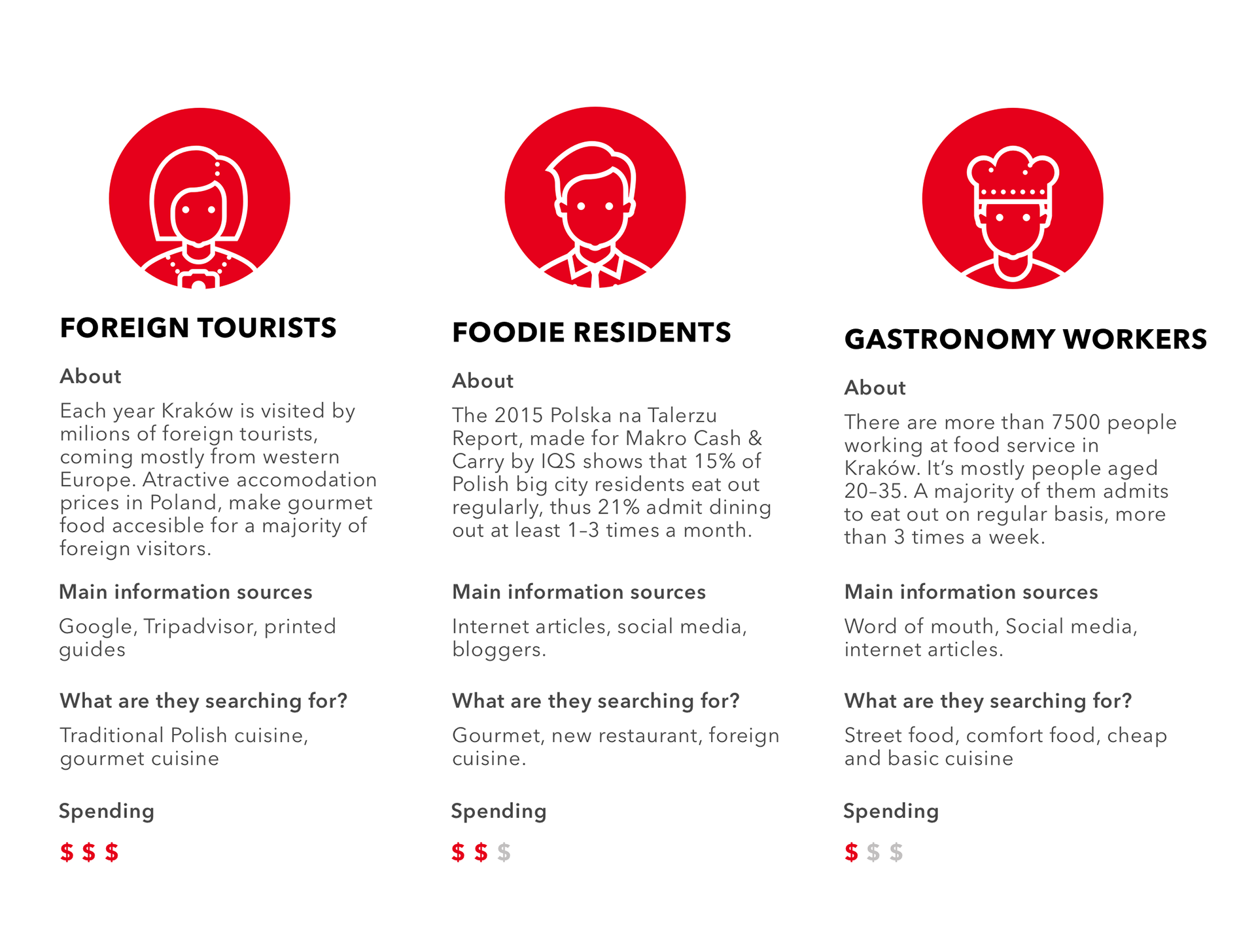 Online
The online guide is dedicated to residents and Polish tourists. All online content – the website and social media – is in Polish. The aim of the online part of the campaign was to reach 100k article views and 150k social reach. Distribution was mostly based on paid social media campaigns and a cross-sharing model between the participants and partners.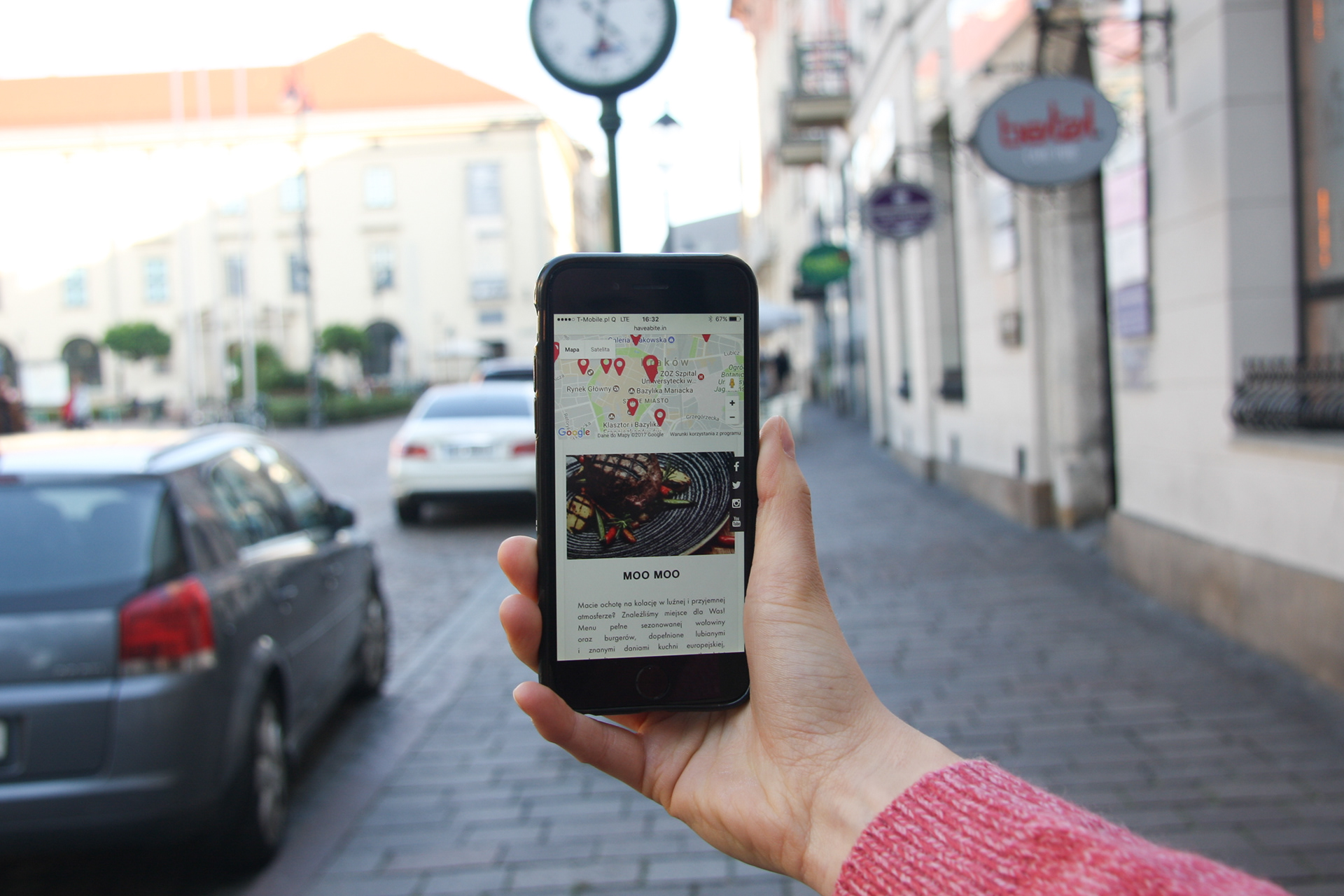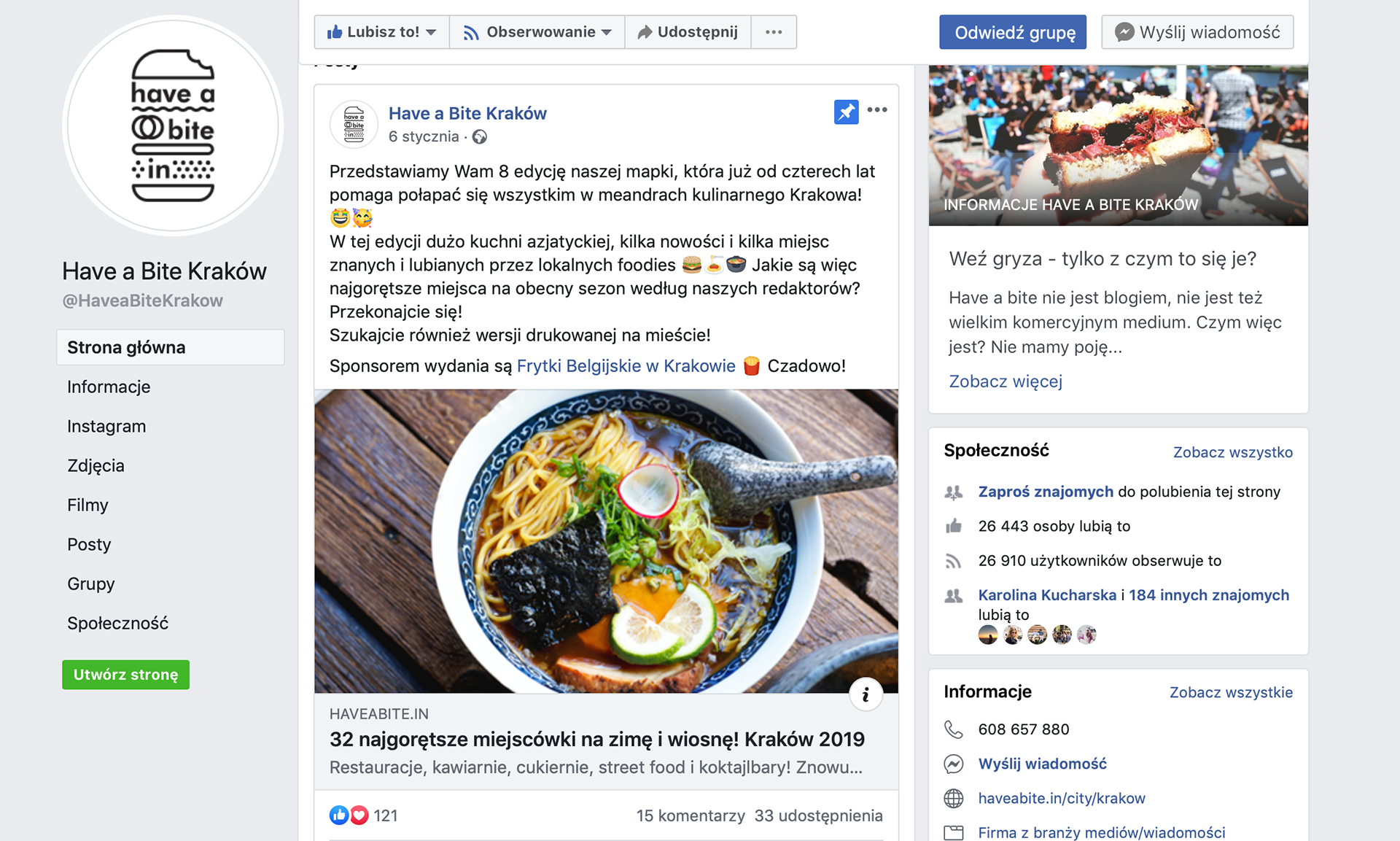 Print
The printed guide was dedicated to foreign tourists and expats. The scope of the guide is 20k copies per city in three major Polish cities. Distribution was focused on 32 participants places, hotels & apartments, airports & train stations, museums & galleries. 
Conclusion
Cross-promotion on a large scale is possible, although facilitating the process is hard and time consuming. In order for it to work properly, it is important for there to be contacts in place between all partners.